Company
Profile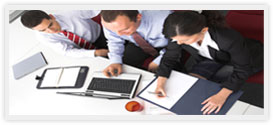 Accord Engineering Corporation was established in the year 1983 with a vision to render world class precision engineering products, Within short span of time company is reckoned as a leading manufacturer of a variety of engineering tools and components like Bench Vices, Drill Vices, Milling Machine Vices, Precision Vices, Quick Action Vices, Grinding Vices, Angle Plates, Baby Vices, Wood Working Vices, Pipe Vices, Bench Grinder Stand, C-Clamp, G-Clamp, Compound Sliding Table, etc.

The superior quality machine tools and accessories have helped us in gaining immense recognition in the markets and thereby, increasing our clientèle on a continual basis. We believe in understanding our customer's needs and supplying products according to their requirement at our best that too with reasonable prices.
Solution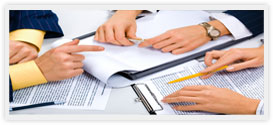 We provide complete machine tools solution under one roof. Accord is running on the time proven principles of honesty and integrity. These principles govern our daily lives and are reflected in the service we provide to our customers. We truly believe in the old adage that "all of us are smarter than one of us". As such, our team takes personal ownership for each machine tools we supply, insuring that we deliver a product that exceeds the expectations of our customers. We appreciate and value the skills and abilities that God has granted to each of us and are committed to utilizing those skills and abilities to the benefit of our alliance partners and customers.

All our products delivers low maintenance costs, measurable performance and extending the lifetime of your equipment and accessories.


Testimonials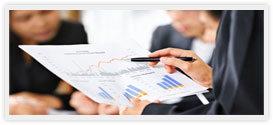 Accord Engineering Corporation is registered with National Small Industries Corporation (NSIC) in India for supply of best quality machine tools equipments.